Nwakaego Ogbaro popularly known as Ego is a Nigerian singer and songwriter who is best known as the former lead backup singer of Lagbaja. She hails from Imo State while her mother is from Ijebu, Ogun State.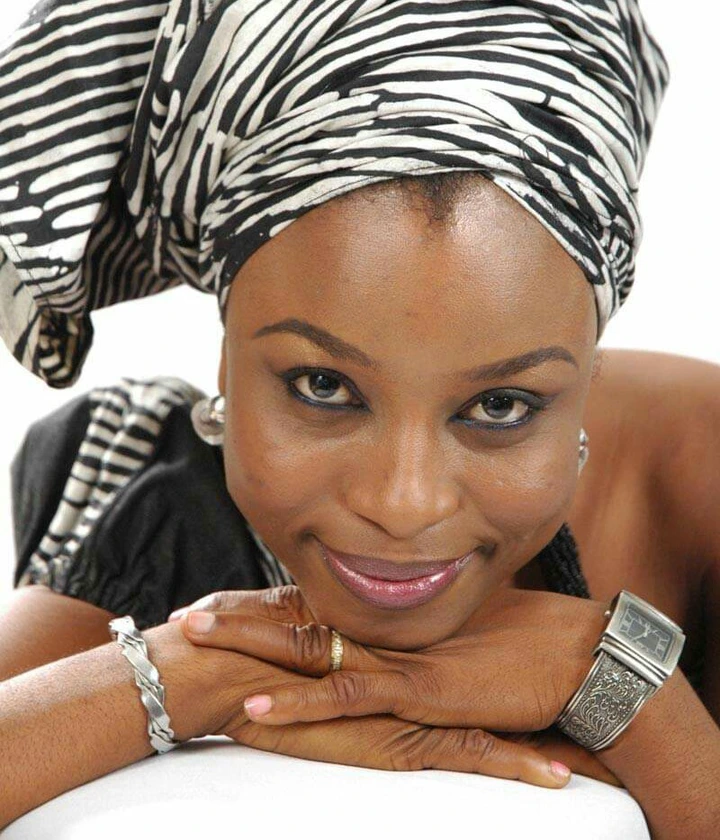 According to her in an interview with Nigerianfilms, after she finished secondary school, she wanted to start earning money immediately. So she did various kinds of jobs from working in a restaurant, supermarket to working in a ball-making factory at Ajao Estate, but she never lasted long on each job. Eventually, she found a job as a receptionist at a furniture company where she made a steady income and still had time to sing.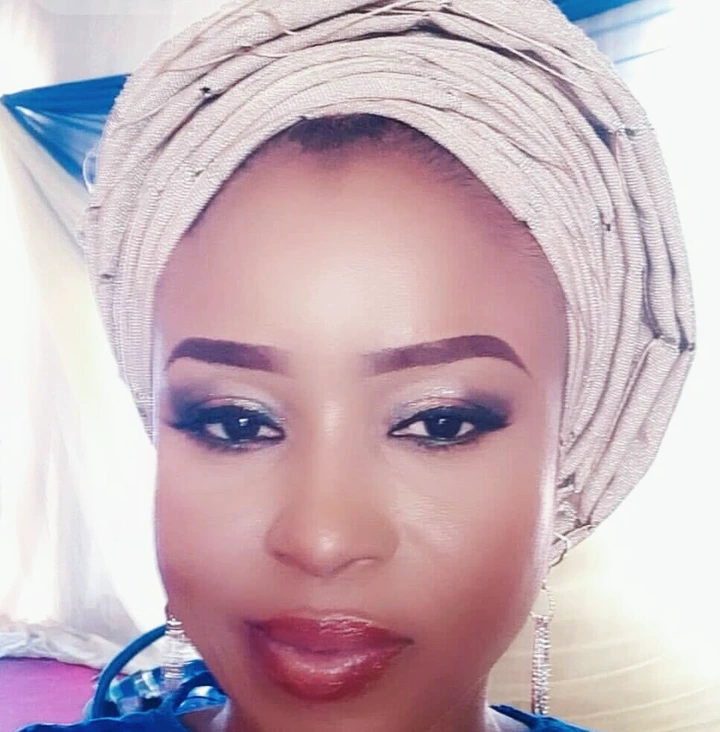 Ego met Sunny Nneji in 1994 who belonged to Bisade Ologunde (aka Lagbaja) Colours band. It was Nneji who told Lagbaja about Ego's mellifluous voice. So one day, Lagbaja visited her at her office and invited her for an audition. Three months later, he contacted her and asked her to sing at a show which was planned for the following day. It was World Health Organization (WHO) event and Ego said she was scared and nervous before going on stage that her legs were shaking visibly but she managed to put up an impressive performance.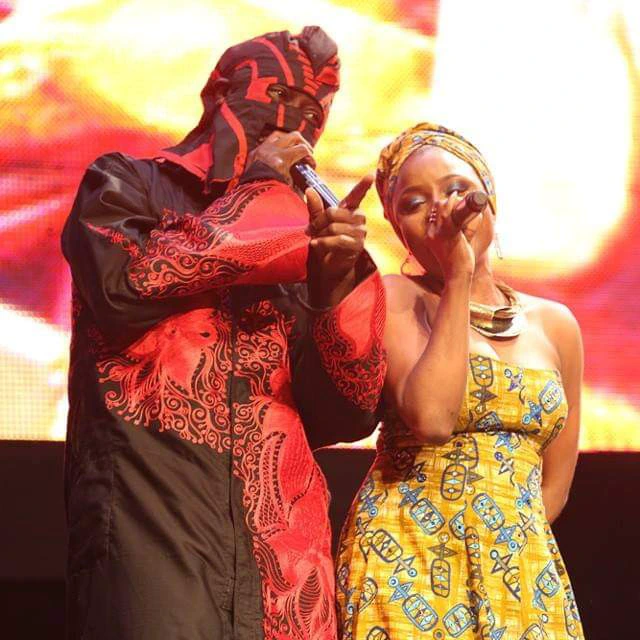 After that, she started appearing regularly with the Colours band and after two years, the band changed its name to Africano. That was how her musical journey started. As Lagbaja produced one successful album after another, their success grew in leaps and bounds and they started touring different countries such as America, Brazil, England, Cuba, Belgium Jordan Central, West Africa, among others. While she was with Lagbaja, she contributed immensely to the success of the band as she lent her mellifluous voice to most of the songs that were hits such as "Nothing For You", "Never Far Away", "Konko Below", "Gra Gra", among others.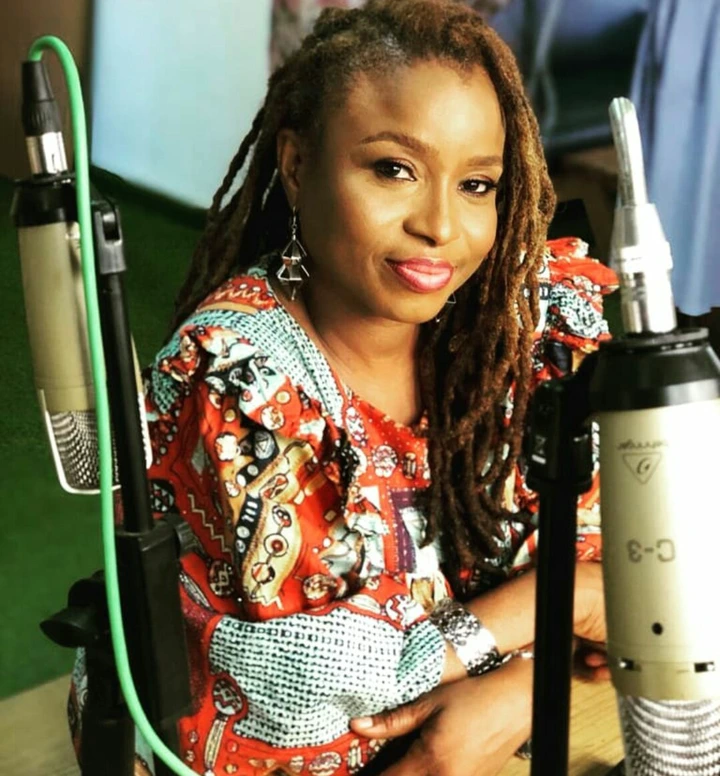 She said the thrill of their success did not come without sacrifices as she was torn between furthering her musical career and her education. It was one of the hardest choices she had to make. Eventually, she chose her musical career which made her education suffer. She was admitted into Lagos State University (LASU) for a five-year part-time course in Public Administration in 2001. Because she was often touring outside the country, she hardly had time for her studies and she missed her first-semester examinations in her first and second years, so she knew she would stay an extra year to make it up. However, at the beginning of her third year in school, she finally made the difficult decision to give up the course and dropped out.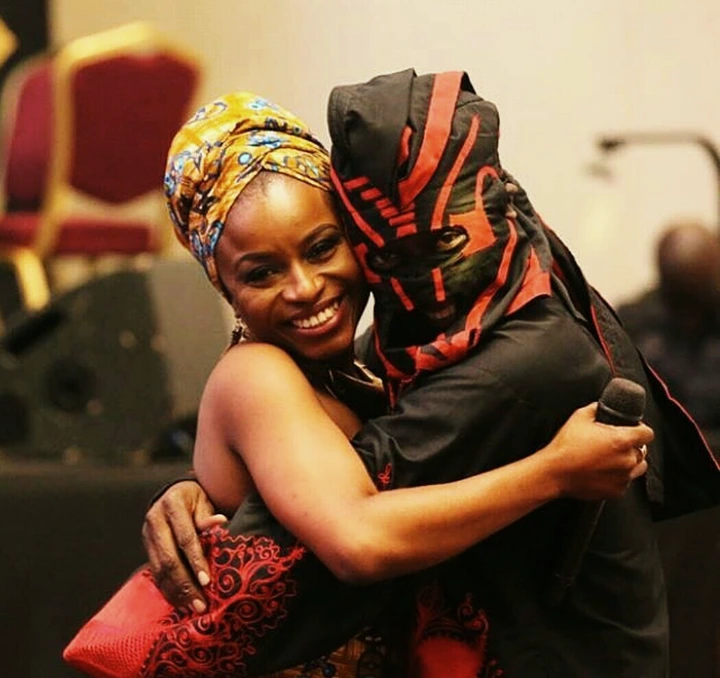 Nevertheless, she did not abandon education totally as she enrolled for French lessons at Alliance Francaise which was helpful to her especially when she traveled to Francophone countries in and out of Africa. She said her experience with Lagbaja as the lead backup singer in the band greatly broadened her knowledge of music and her finances. However, in 2006, she announced to the band that she was leaving. Lagbaja was sad about her leaving but promised to support whatever she decides to do. She left Lagbaja's band in 2007 after spending 12 years with them.
Unarguably, one of her most unforgettable song during her stay with Lagbaja's band is "Never Far Away", the hit track of Lagbaja's Africano:The Mother of Groove album. The song undeniably gave Ego more popularity. She got married to Niyi Ogbaro in 2006 who became her manager. The couple had their white wedding in October 2009.
She embarked on a solo career and formed her band Indigo. She released her studio album some years back with the lead single "I Believe". In the course of her solo career, she has collaborated with artistes such as Sunny Nneji, Tosin Martins, Djinee, Blaise, among others.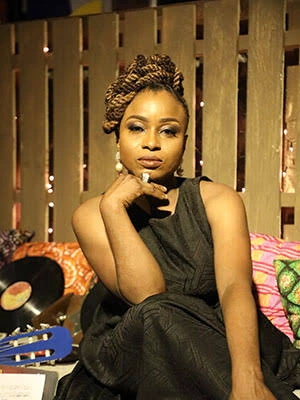 Surprisingly, for someone like Ego who is blessed with such a lovely voice coupled with her music experience, her single and her album did not do well. She left Lagbaja's band over 10 years ago and till now her impact has not been felt in the music industry. In my opinion, she ought to be competing with the top female artistes such as Tiwa Savage, Yemi Alade, Simi, Teni, among others. But unfortunately, it is not so.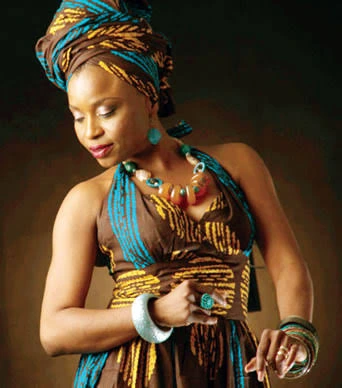 I think it is high time Ego went back to the drawing board and take the Nigeria music industry by storm. A beautiful talent like hers needs to shine bright like a diamond.
Let's see more of her pictures